"We understand bad things can happen to good people"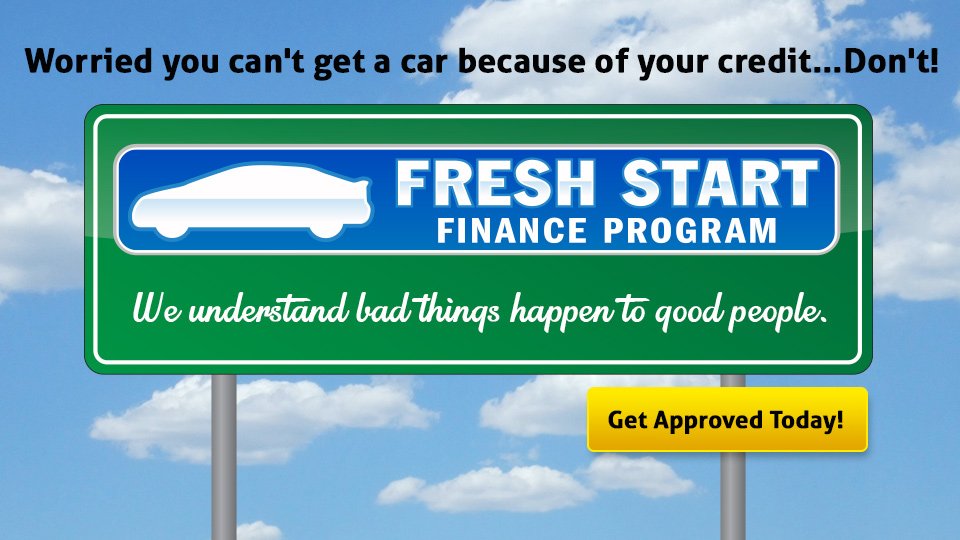 Fill Out A Quick App

You have arrived, Galeana Chrysler Jeep Kia Fresh Start just needs some simple information from you to get the process started and the conversations moving forward. We will not run any kind of credit check during this process, so don't be concerned of another inquiry on your credit score.

Fill out the question below and we look forward to talking with you shortly.